Eldercare - Your Legacy
---
I'll bet with all this talk about healthcare… Obamacare… you believe that our government has a plan to take care of mom and dad when they can no longer take care of themselves.
Not true. There is no plan or system to help you take care of your parents. There is no such thing as "assisted living" financial help.
But what about all those assisted living places I see when I drive around town?
Well, those places may be great, but they are not covered by Medicaid or Medicare. Except in a few instances, such as paying for medical supplies and maybe eye glasses, you're out of luck if you believe our security net is going to take over paying for mom and dad when they are too enfeebled to take care of themselves.
Even if you and your parents don't see eye-to-eye, hate each other or haven't spoken for years, they are still mom and dad, and you owe them respect and dignity.
What happens next is totally up to you if you are your parents' legal guardian.
Here's another twist: Boomers are also known as the "sandwich generation". Taking care of mom and dad while still taking care of the kids has earned many Boomers that moniker.
Let's say you have a few dollars and your parents are lucky enough to have savings or a pension and perhaps other assets, like a home. All that is great and does give you a little to work with. You're going to need them. Because if mom is relatively health, not stuck in bed and not in need of constant nursing care, you can count on spending about $5,000 / mo. to provide her with room and board at a reasonably respectable assisted living facility.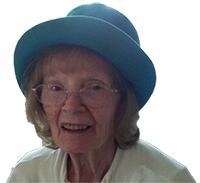 In our case, mom is 94 and gets around O.K. Still, with a serious heart condition, colon cancer in remission, suffering some form of dementia, and a whole host of additional conditions requiring daily medication, she just can't live alone anymore. Further, she seems to be deteriorating quickly.
Even though mom is one of the very fortunate few who retains her pension and healthcare insurance, it does not amount to enough for her to sign up for assisted living. The $5k /mo is out of the question.
That means we have been drafted, just like millions of us were some 40 years ago. This time, however, we are running our own amateur version of assisted living services, For good or worse, it's DIY style — 24 / 7 care, food services, nursing on demand, financial management, financial support when necessary and daily entertainment, too.
We Take Care of Our Own - Bruce Springsteen
---
My Sister
---
by Gail Albin, Grosse Ile, MI.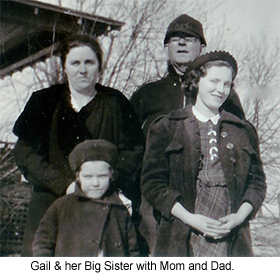 I have an older sister who has been diagnosed with the Alzheimer's Disease for several years. Here is a piece I wrote about her.

She is no longer the pretty red haired sister I remember
Now frail, wrinkled and looking old with absent dentures
She was nurse, wife, mother and later grandma and widow
She wears a brocade jacket with long underwear bottoms
There were just the two of us and a widowed mother
"Did I tell you I don't have my car any more?"
Alzheimer's disease has stepped in to claim her brain
She is 84 and states, "I'm working the nightshift tonight"
The pleasant warm and welcoming personality is still there
She asks guests repeatedly "Can I get you something?"
She thinks her middle aged son Sean is her husband
"Did I tell you I don't have my car any more?"
I would like to ask an expert or anyone "Why her?"
No one could ever answer such a foolish inquiry
Guilt comes over me. I should go help care for her
Six hundred miles away is not an easy commute
I play a harmonica song for her on our daily phone chats
"Did I tell you I don't have my car any more?"
Her children have young families and demanding jobs
How long can they handle this legacy they didn't seek?
She fills her days hunting for things she can't find
She loves her family but can't remember their names
Will I be next? I don't think so, I hope not
"Did I tell you I don't have my car any more?"
---
Resources
---
Here are some resources from your brothers and sisters who have traveled the path you are walking today.
---
Thin Edge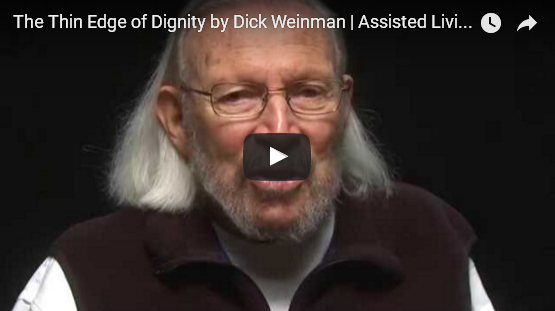 Assisted Living
Legacy Project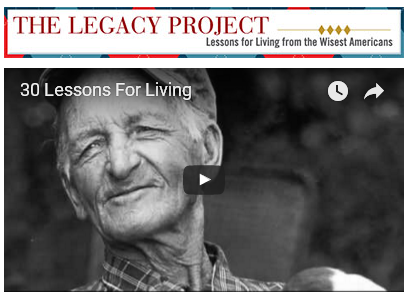 Living Lessons
Teepa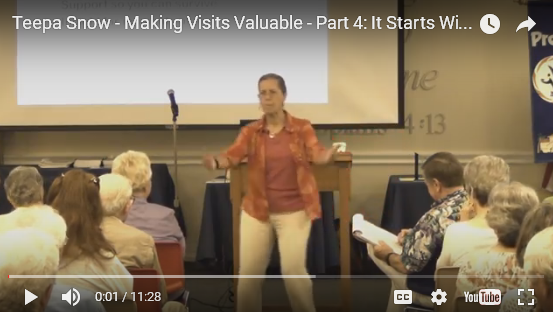 Alzheimer's Support Network
---